Oxley shows support towards Technopop London 2014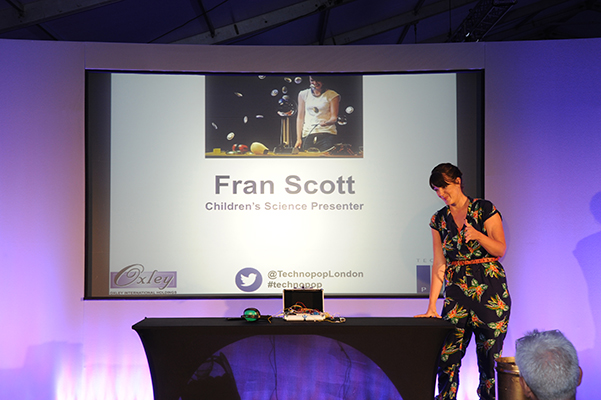 Technopop London is Oxley's first overseas community initiative. As a headline sponsor, Oxley donated £100,000 in support of the festival's cause and also run workshops in the third week of the festival for which the theme is the Built Environment, using its London property, Royal Wharf, as an example to expose children to the world of innovation in architecture and engineering.
Technopop London was held between 8 October to 2 November 2014 at The International Quarter, Stratford City, London and attended by thousands of children, more than 250 schools and over 300 fantastic content providers.
This four-week pop-up festival with a focus of different theme each week is aimed at inspiring, enthusing and informing over 100,000 young people about the ideas and innovations that will shape their future in both work and play. Supporting the UK's mission to promote the science, technology, engineering and mathematics (STEM) agenda, Technopop is a hive of interactivity and hands-on learning experiences from 3D printing to smart cities.