Walk For Our Children 2015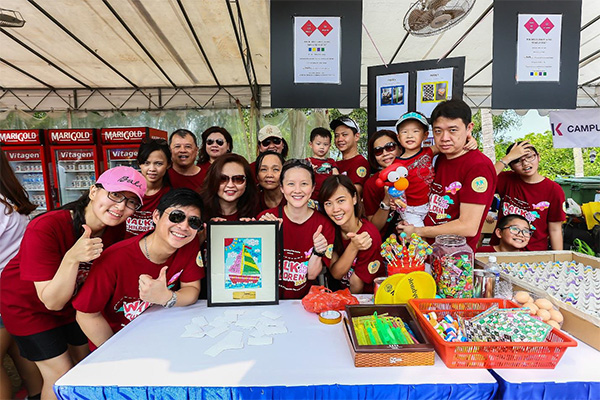 Together with close to 6,000 participants, the Oxley family turned up at the annual donation drive, a three-kilometre walkathon and carnival event organised by Singapore Children's Society. The event, Walk For Our Children 2015 took place at Sentosa's Palawan Beach on 6 September 2015.
Oxley made a cash donation of $10,000 and received staff donations of $1,120. Oxley also participated at the carnival with an official theme, "Celebrating Childhood, Our Memories, Our Aspirations". A series of games such as the Mix-and-Match memory game and Egg Tossing were played at the Oxley's carnival booth which further raised $719 for the Society. This is the first time Oxley participated in such carnival.
The fund-raising event graced by Minister for Trade and Industry Lim Hng raised about $800,000 which will provide assistance to children, youth and families in need.